Grilling food is traditional culture enjoyed across the world. We all wait long for that summertime period when we can flip some steak, burgers, or hot dogs on the grill. Additionally, apart from enjoying the food, grilling creates social interaction among guests and friends outdoors.
However, choosing the right grill is not easy. Well, using an electric grill is the most convenient, most effortless, and hassle-free way to grill foods. This grilling unit uses electricity as a heating source. If you live in areas with strict restrictions against charcoal or gas, an electric grill is your ultimate choice.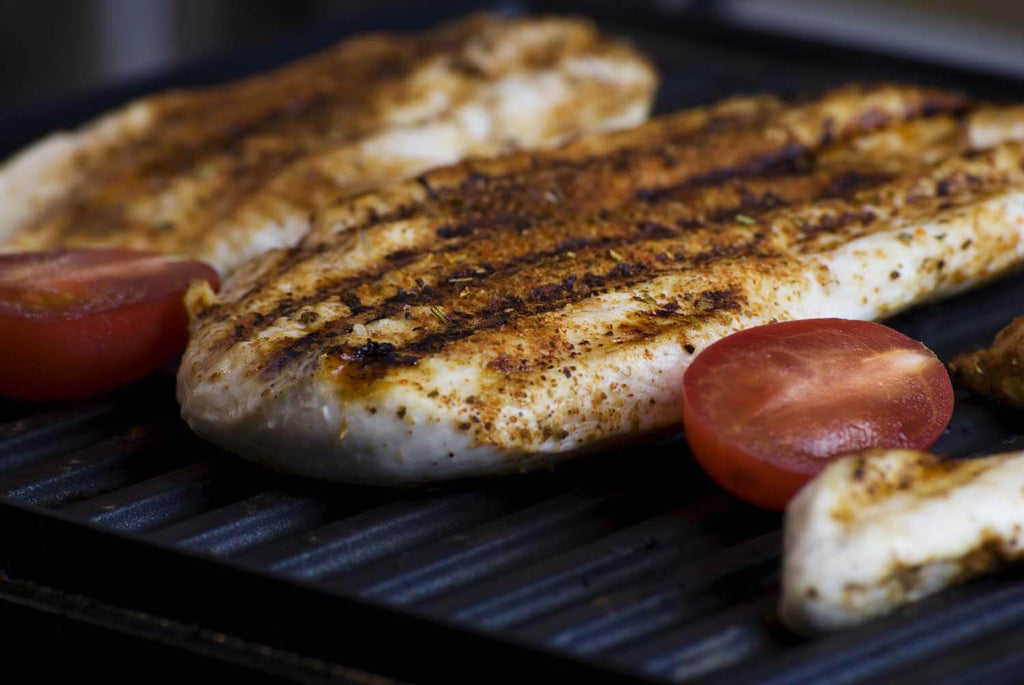 Things to Consider When Choosing an Electric Grill
With many models, designs, and sizes of electric grills available in the market, selecting a viable choice is not easy. Below are a few factors you can consider to make a significant investment while buying one. 
- Size of an Electric Grill 
If you have a small family, a countertop electric grill is the ultimate choice for you. It can grill food for two to five people. They feature a small cooking surface area. 
A grill with a larger cooking surface area is recommended for those who enjoy outdoor BBQ as a group in the backyard.
- Space is Critical 
For instance, depending on where you live, an apartment with ample space might be a problem when you want to invest in a big electric grill. Therefore, if you have minimal space go for smaller countertop electric grills that are compact, light, and portable. 
Equally, when you have a bigger space and spacious backyard, you will not go wrong with the larger option of an electric grill. 
- Temperature Gauge 
A temperature gauge is a significant feature you ought to have on an electric grill. However, not all electric grills have it. It ranges the temperature rate of your grill so that you know when it's time to start grilling.
Depending on your preference, it can come as an inbuilt feature or an add-on feature. It's essential as it gives you more control while cooking. 
- Power Consumption 
The amount of power a grill will consume is dependent on the temperature range. Therefore, a grill with high wattage means a higher temperature range. 
- Adjustable Thermostat 
An adjustable thermostat is another vital feature you ought to look for in an electric grill. It will help you set the right temperature depending on the particular foods you are cooking. That means authentic cooking is highly enhanced.  
- Removable Cooking Grates 
An ideal grate ought to have a non-stick surface hence preventing food from sticking while cooking. Most importantly, a grate should withstand high temperatures without being damaged. In addition, a removable grate enhances easier cleaning after use. 
- Power Source 
Power Source is another essential aspect you must consider while selecting an electric grill. Where are your power sockets located indoors and outdoors? How long is the power code on the grill? These are some of the questions to answer to make a viable decision. 
- Ease of Use 
The ease of use is not an issue while talking about electric grills. Why is it so? It's not like the traditional grill whereby you have to keep adding charcoal and lookout to maintain a suitable temperature for cooking. Also, electric grills are not like the other grills using propane that you keep refilling. 
The ease of use is one of the things that attract many buyers to opt for electric grills over other types. It means connecting to the power, letting the grill heat, adjusting the temperature, and doing smokeless cooking even in your kitchen. 
- How Much Do You Want to Spend? 
Anytime you intend to buy anything, your budget is a critical thing to consider. However, you must keep in mind that spending more does not always give you more cooking performance.
Usually, larger grills will cost more than smaller or countertop grills.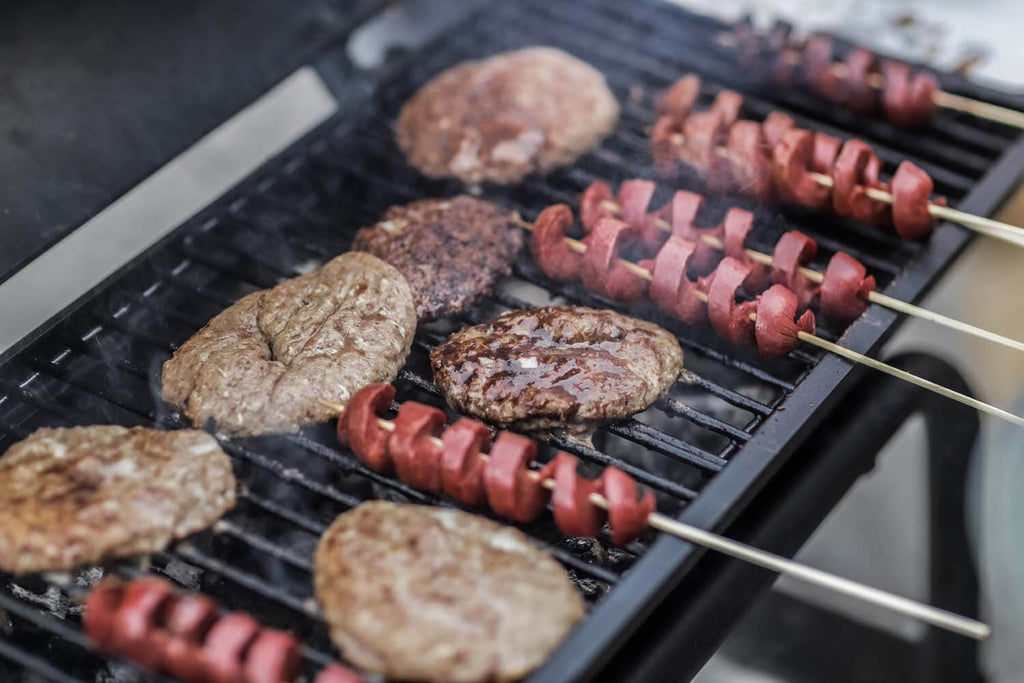 Conclusion 
An electric grill is a viable option for anyone who wants to enjoy outdoor or indoor grilling. It's easy to use, maintain and produces little to no smoke while cooking. The above factors are critical for anyone with a plan to buy an electric grill. 
An electric grill is an excellent alternative to the typical propane and charcoal grills. It comes in various designs suitable for all users.  
Check out Atgrills indoor electric grills and griddles to cook food on a cookware with natural stone coating.