After hearing or seeing electric griddles, most people think of breakfast meals such as eggs and pancakes. Probably some people use them once in a while since they do not have an idea of other recipes they can prepare on such griddles. However, electric griddles are handy kitchen appliances that do more than you can imagine. 
What food can you cook on an electric griddle? You can prepare so many foods/dishes on an electric griddle apart from the typical eggs and cheese sandwiches recipes. Electric griddles are versatile; thus, they allow you to cook breakfast, lunch, and dinner all on the same plate. Below is a list of delightful foods you can prepare on an electric griddle. 
6 Common Foods to Cook on an Electric Griddle 
Griddle Pancakes 
This list had to start with griddle pancakes. After all, that's what griddles were meant to cook and have been cooking for the longest time. 
All it takes is to have your desired pancake recipe and a nice electric griddle. Griddles come with large cooking yet non-stick surface areas that allow you to cook several pancakes all at times. 
You can do a variety of pancakes such as crisp potato pancakes, Zucchini pancakes, or fluffy buttermilk pancakes.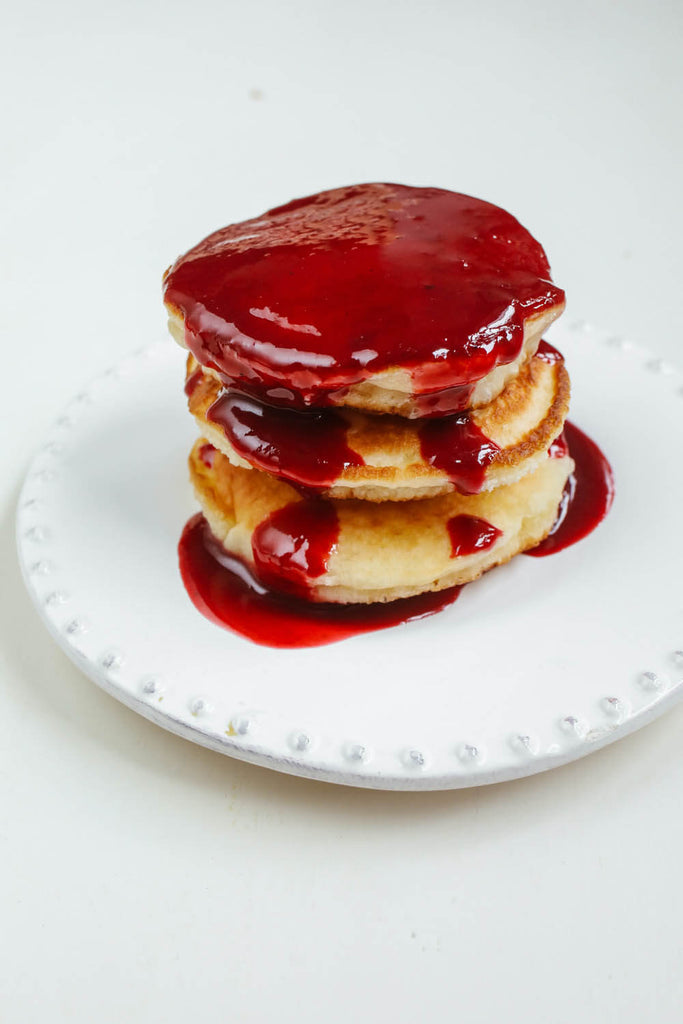 Griddled Chicken Breast 
If you want a quick meal for dinner, try chicken breast on an electric griddle. It's one of the easiest meals to cook and goes well with toasted herb rice, cheesed baked asparagus, and tangy potato salad. 
Once you have prepared your favorite ingredients, heat the griddle, spray some little oil and cook the chicken for about 4-5 minutes on each side. 
You can check out our previous post on how to cook chicken breast on an electric griddle. 
Burgers 
You can easily cook several burger recipes on an electric griddle, including cheeseburgers, sausage burgers, steak burgers, classic hamburger, etc. 
It requires you to select your favorite ingredients, make patties, and cook them on the griddle for about 3 minutes on each side. The griddle goes further and heats your buns. 
However, you need to be keen not to burn the patties while cooking. 
Here is our guide on how to cook burgers on an electric griddle.  
Griddled Vegetables 
Vegetables are among the healthiest foods you can cook on a griddle. There are many delicious vegetable recipes you can try on your griddle. Among the common griddled vegetables are peppers, asparagus, eggplants, onions, mushrooms, summer squash, corn, etc. 
However, you have to cut the vegetables into slices of ½ inch thick. Then preheat your griddle, brush the cooking surface with olive oil and cook the vegetables till a golden color start forming.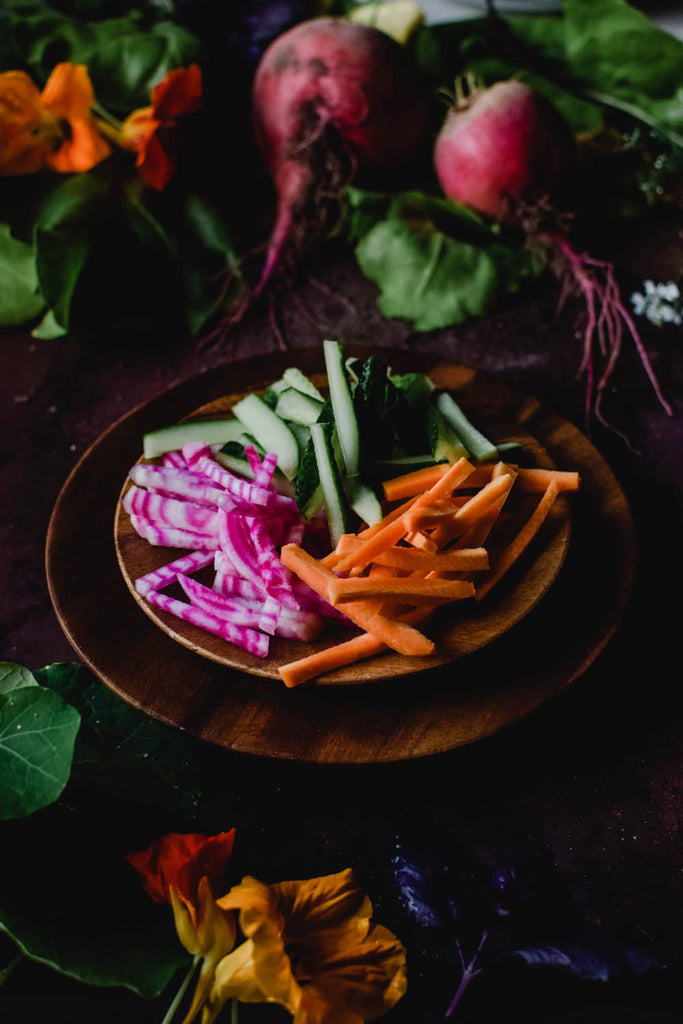 Bacon 
No doubt, you can cook perfect bacon on an electric griddle and even better than you could cook on a stovetop. Additionally, electric griddles come with a drip tray that collects oils produced during the cooking. 
After preparing your bacon, heat your griddle to about 325 degrees F, place your bacon strips on the cooking surface and flip them once they are brown and crispy. The entire cooking time should be about 10 minutes. 
Electric griddles will allow you to make a lot of bacon with much ease and within minutes.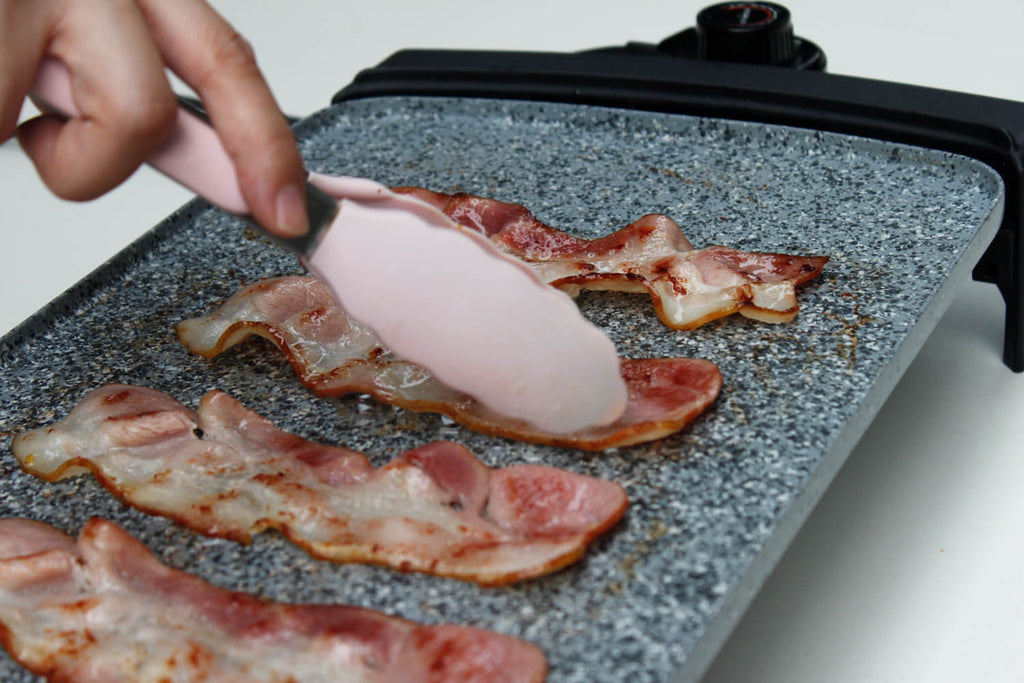 Grilled Cheese Sandwich 
A grilled cheese sandwich is the best sandwich. It's great with any cheese, and there are endless ways to make it better. Some of the mouthwatering cheese sandwiches are cooked on electric griddles. 
Also, the cooking process is straightforward. Start by spreading butter on your bread, then add your cheese. Once you have closed it up, place it on the preheated cooking surface of your electric griddle. Maintain low heat to avoid burns on the sandwich. Lastly, in about 5 minutes, the bread will turn golden brown, and the cheese melts; thus, you should flip the sandwich. 
In addition to the above six foods, you can cook an electric griddle; we have some extra foods worth trying on similar griddles. They include: 
Philly cheesesteak sandwich 

Griddle cookies 

Taylor pork roll 

Tilapia 

Cheesy quesadillas 

French toast 

Griddle steaks 

Parmesan crusted mashed potatoes 

Scrambled eggs
Bottom line 
The above list highlights the best foods you can cook in an electric griddle. One great advantage of electric griddles is their versatility. Therefore, you can cook a wide range of meals any time of the day. Additionally, electric griddles are easy to use, hence no need for any special skills to cook. However, you have to utilize the heat controls and attain specific temperatures for particular foods. Also, mind about the cooking time since it varies across various foods. 
Check out Atgrills indoor electric griddle to cook food on a cookware with natural stone coating.
Sources
electricgriddlesreview.com
tasteofhome.com
izzycooking.com